Vehicle: 2007 BMW R1200GSA
Goal: Increase conspicuity to be seen by others on the road.
Products: Model 57FA LED light kit.
Example picture of subject R12GSA. Customers bike has no factory fog lights.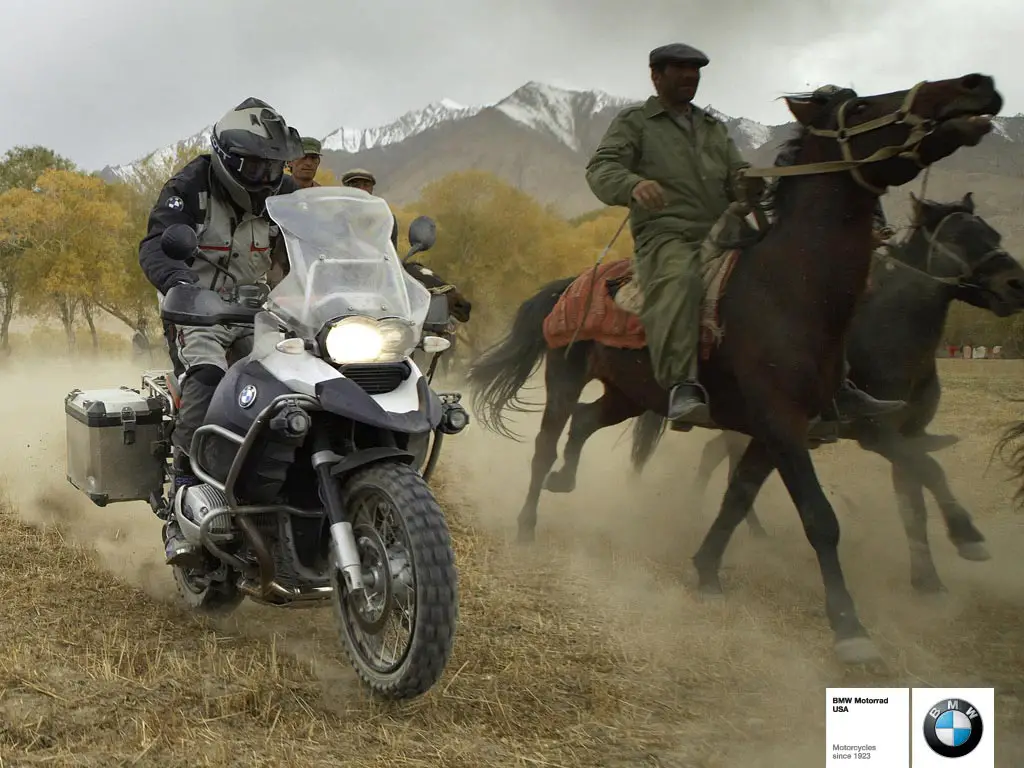 Generic crash bar mount used to provide mounting location. Wires routed and secured to avoid possible exposure to exhaust header.
Customer is using low beam only for the time being. Testing of beam pattern (high beam).
Lights connected, install complete.
Another angle.
Front view
All done, ready for a ride!